Meghann and Shane met at a New Year's Eve Party. Meeting the love of your life at the beginning of the year has to be the best way to start the new year, but these two out did themselves by Starting 2019 off with one of the best weddings Spring Branch has ever seen.
The big day was photographed by the one and only McKenzie Baird Photography.
The Day started early for the beautiful bridesmaids as they had their hair and makeup done by Knot and Veil.
The Groomsmen showed up much later to get dressed. Meghann and Shane also exchanged gift before the ceremony.
Then it was off to St. Joseph's Catholic Church of Honey Creek. Where two families became one and their vows were sealed with a kiss.
Meghann and Shane's big day could not have been filled with any more love. It was so amazing to see two people not only be madly in love with each other, but so loved by their families and friends.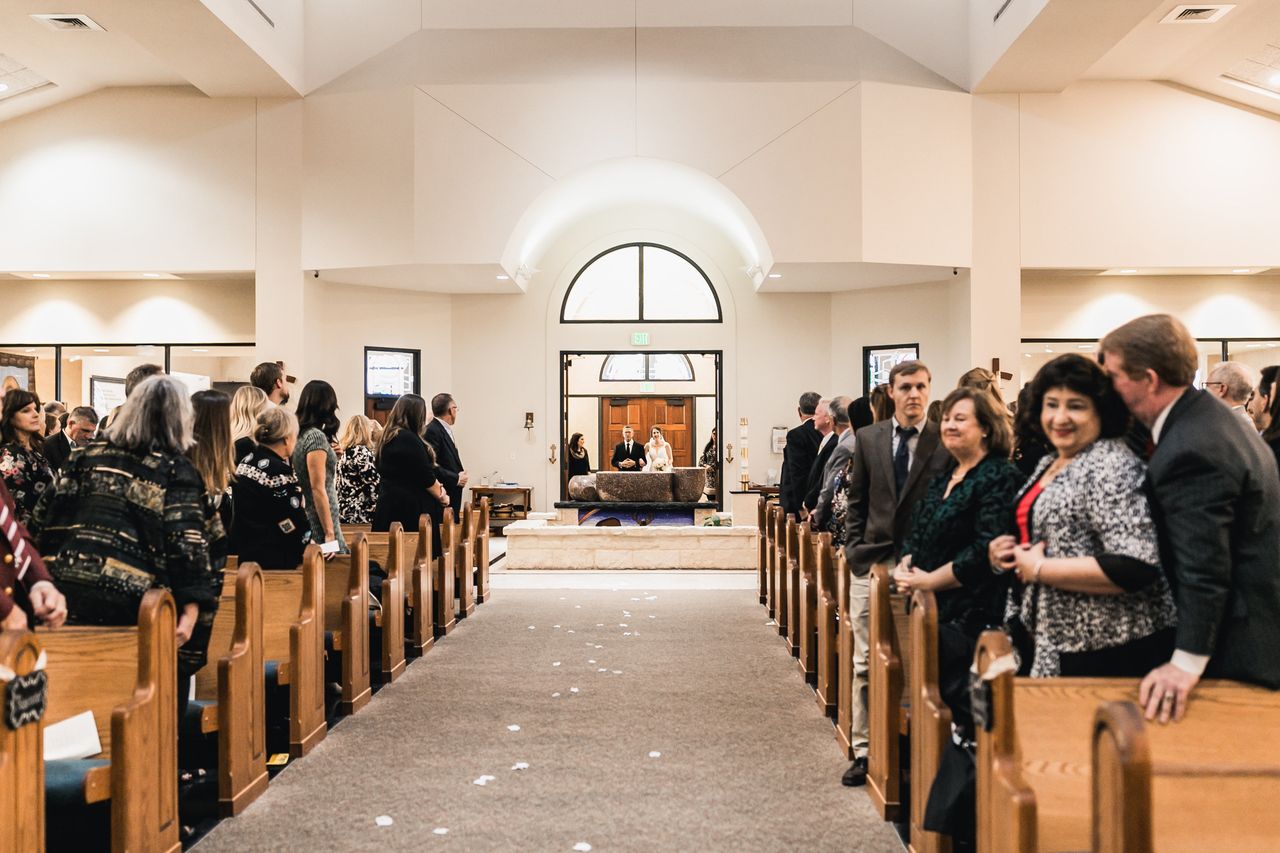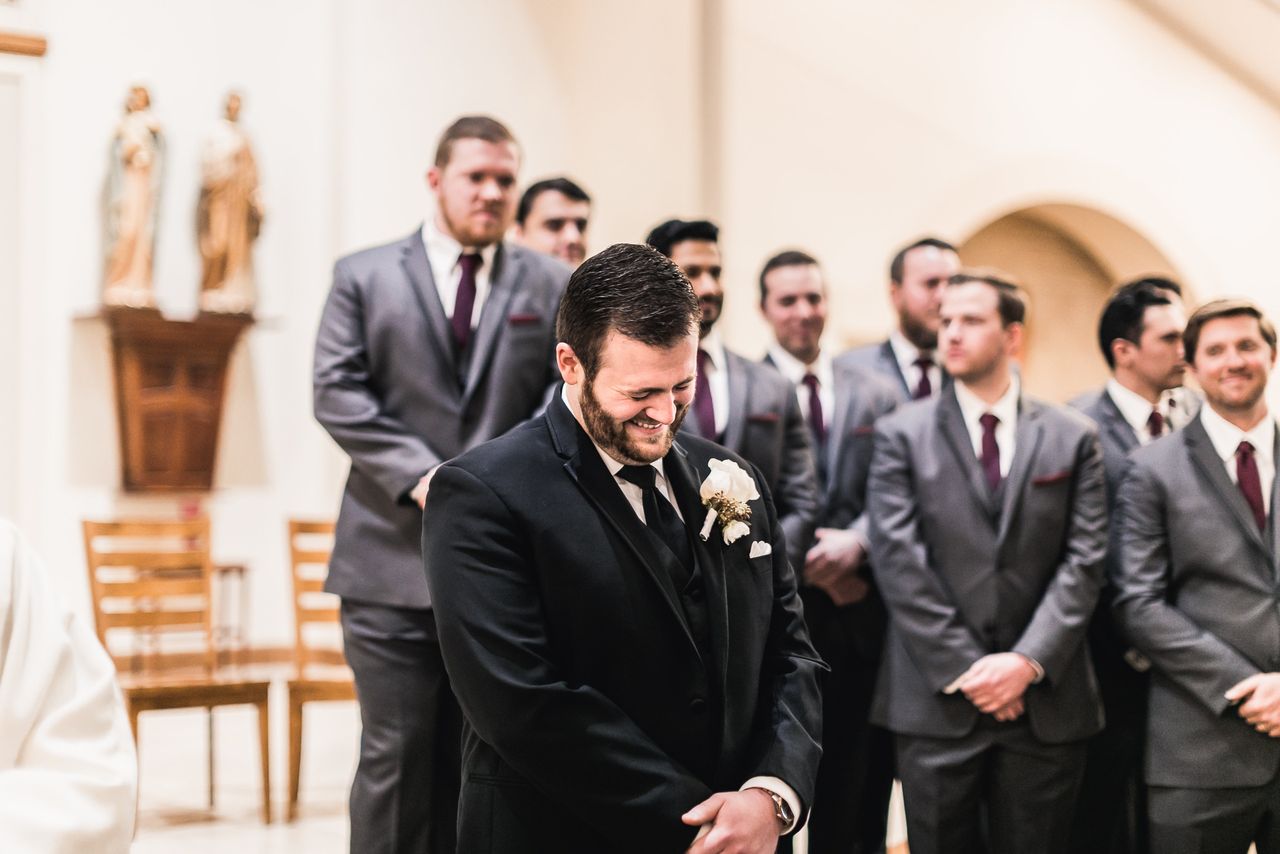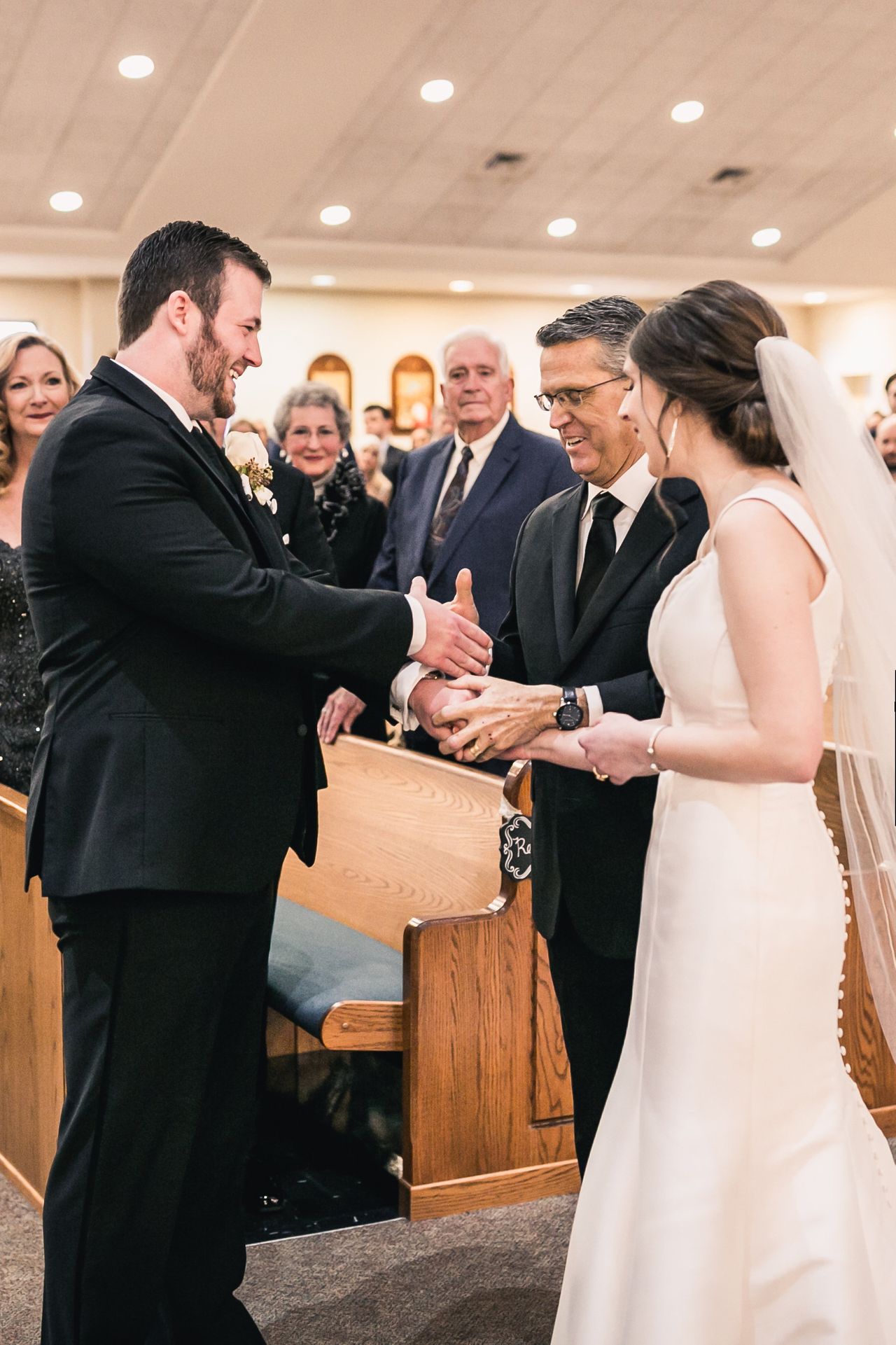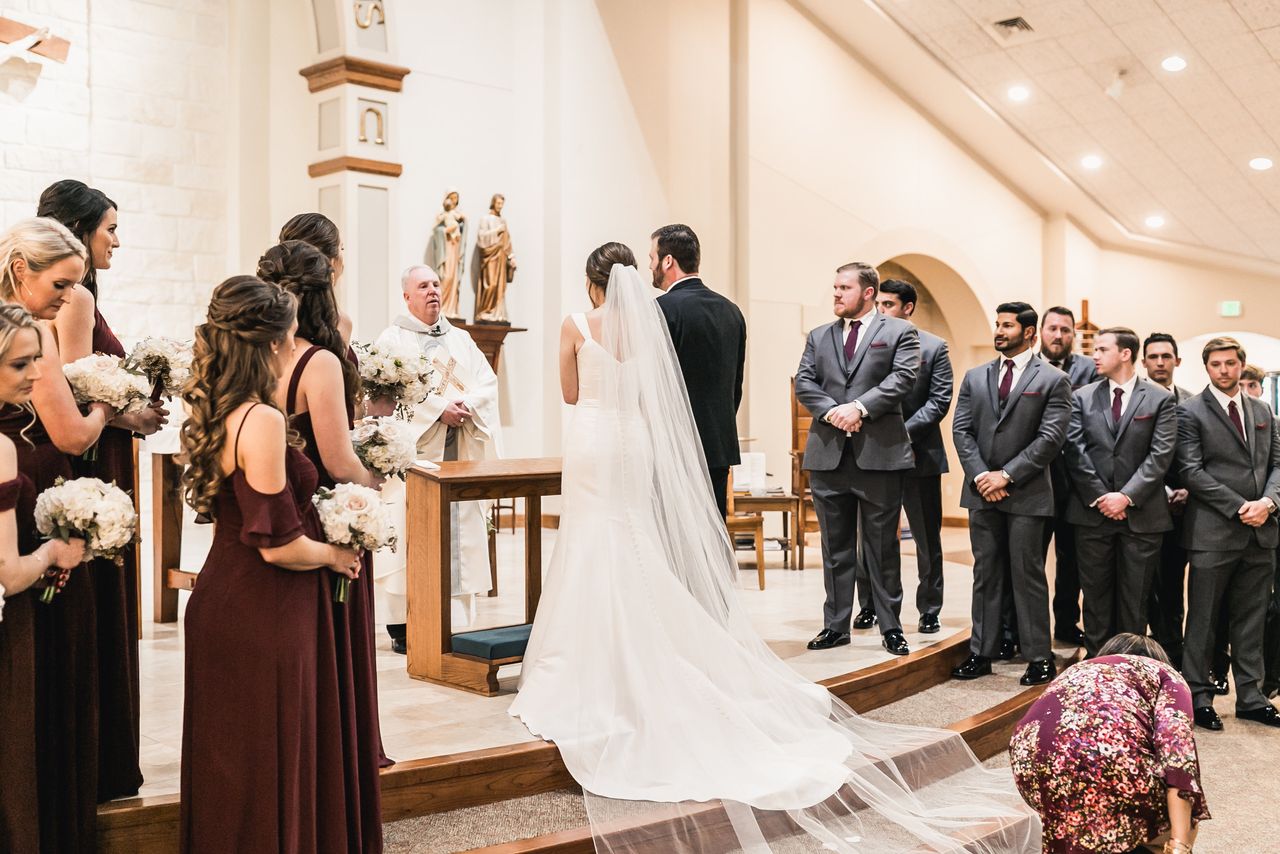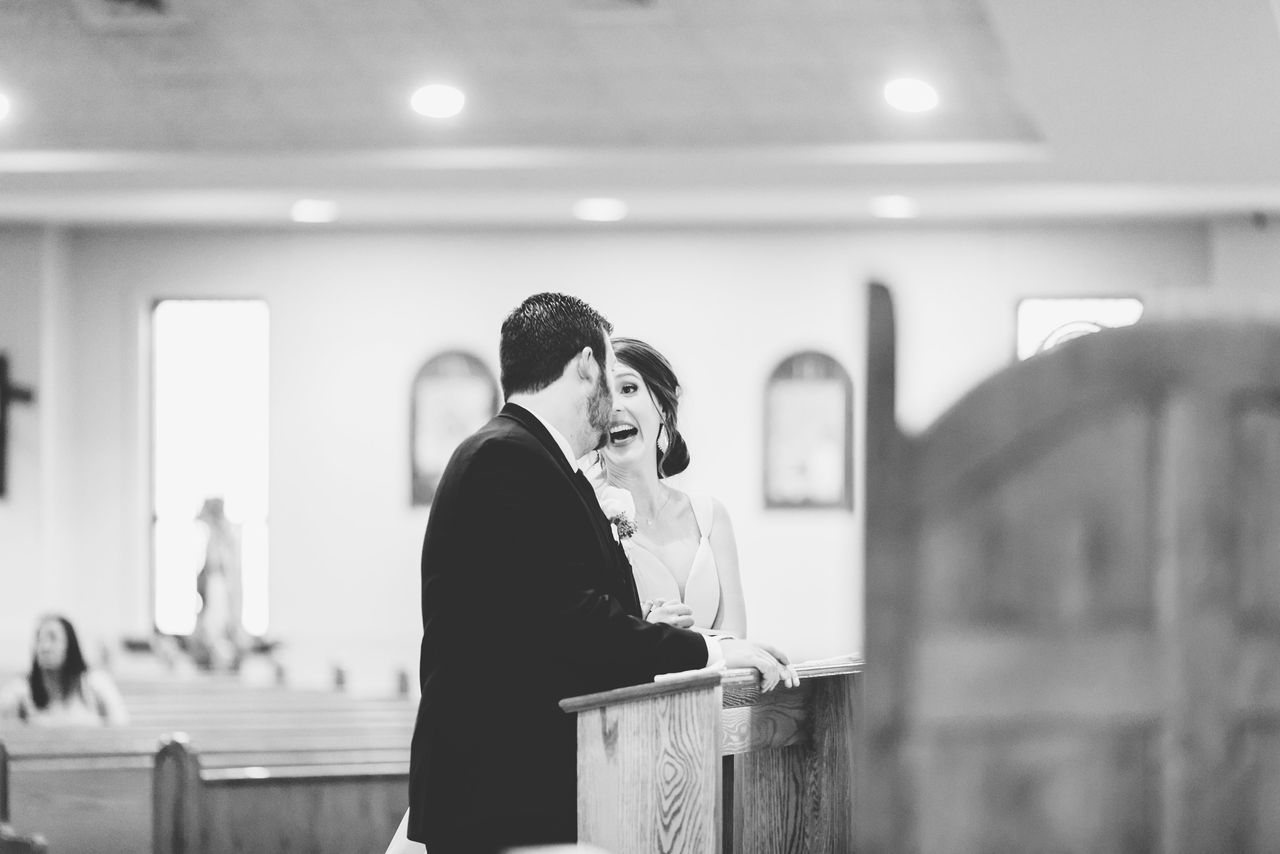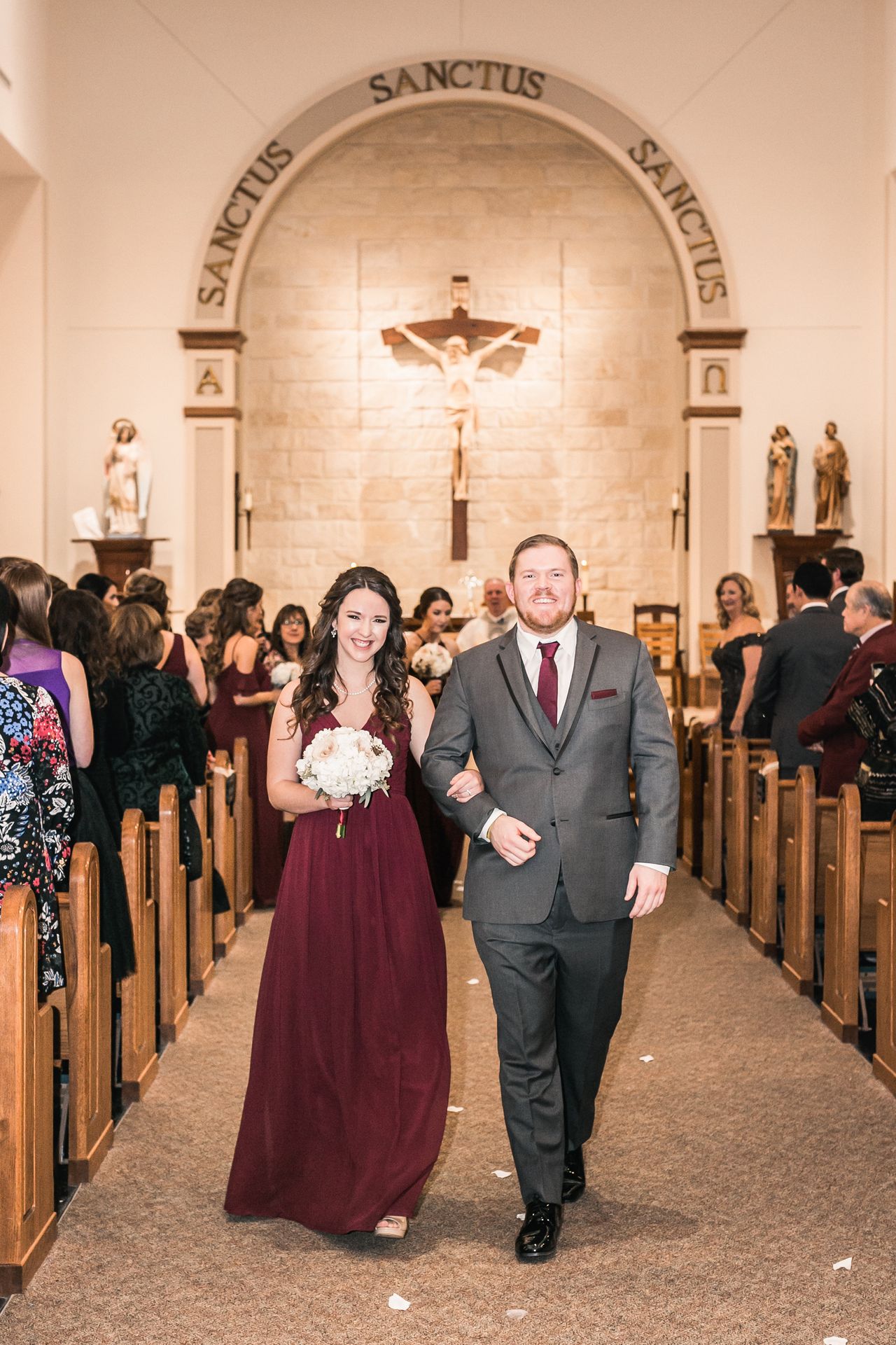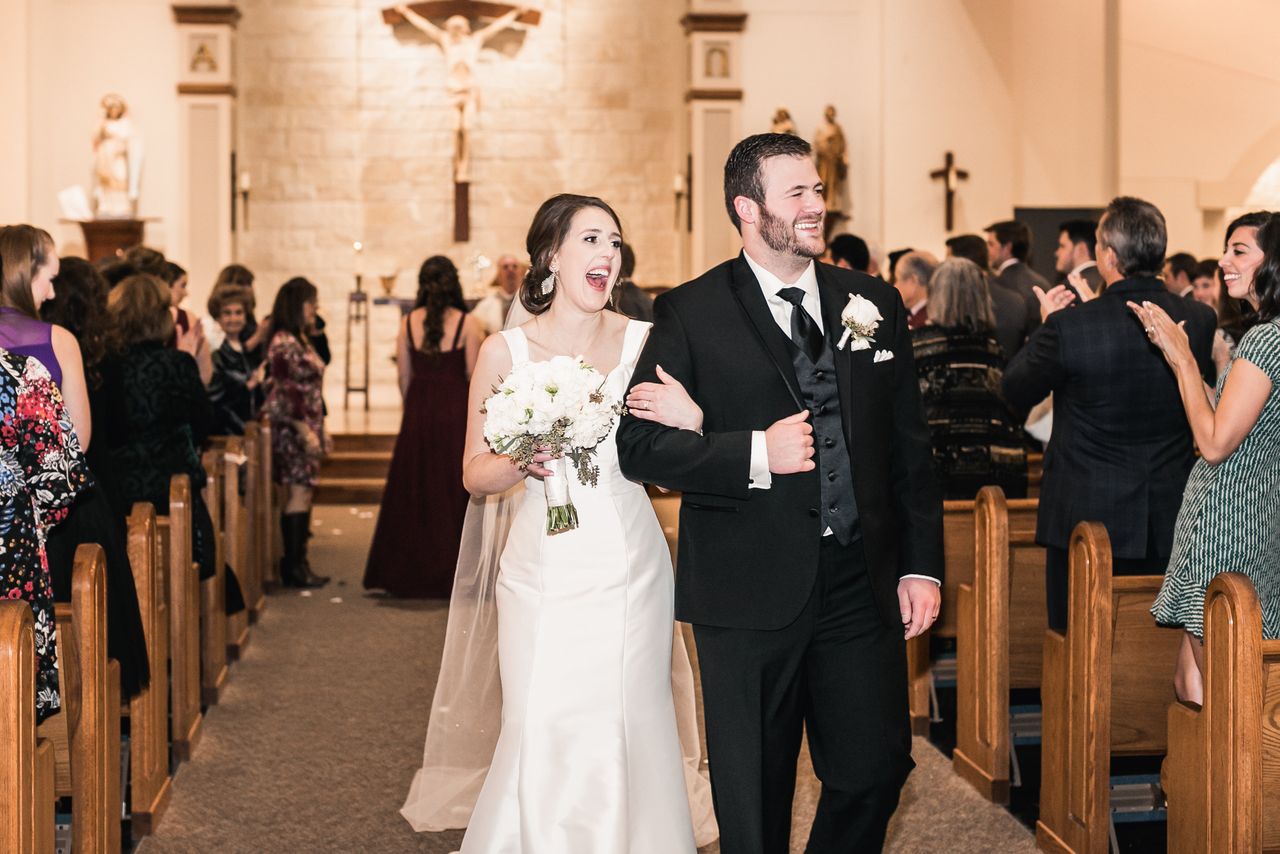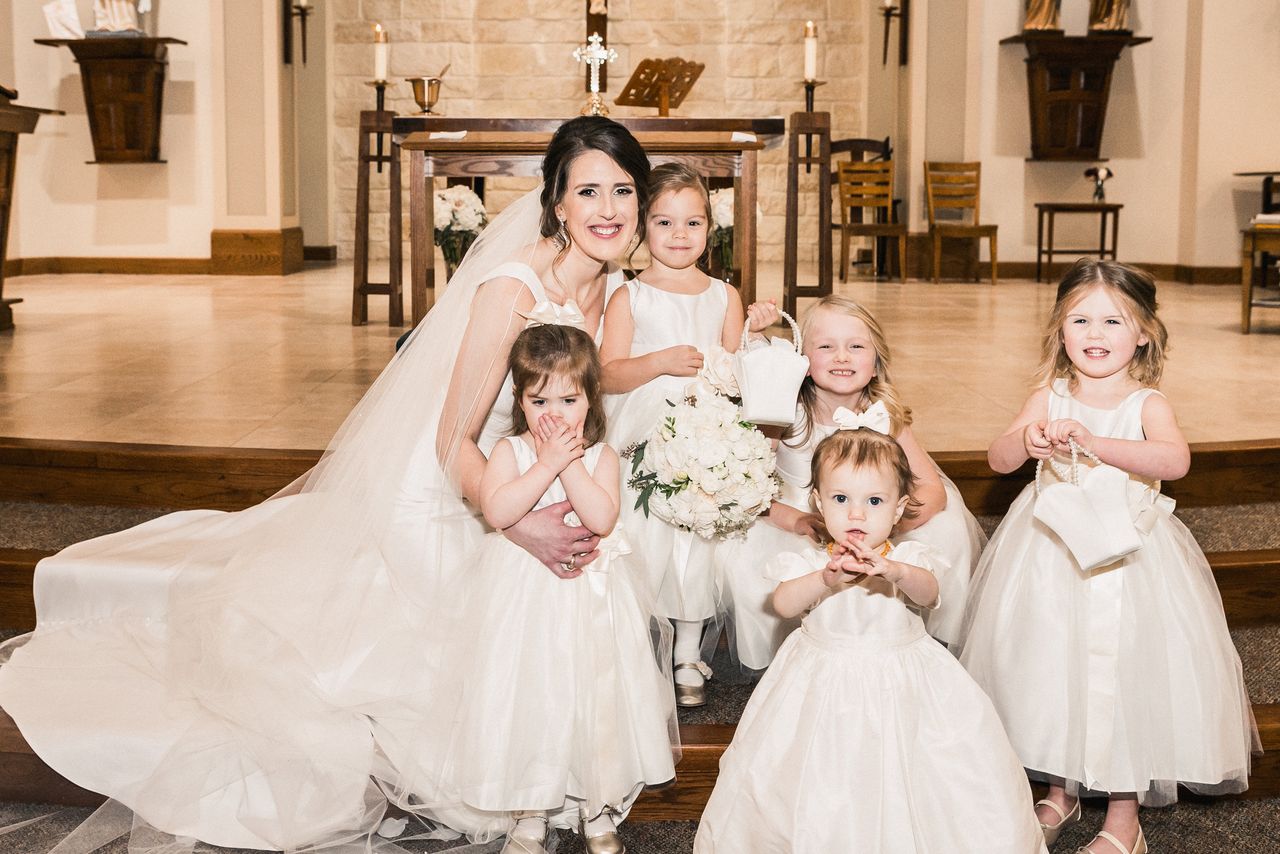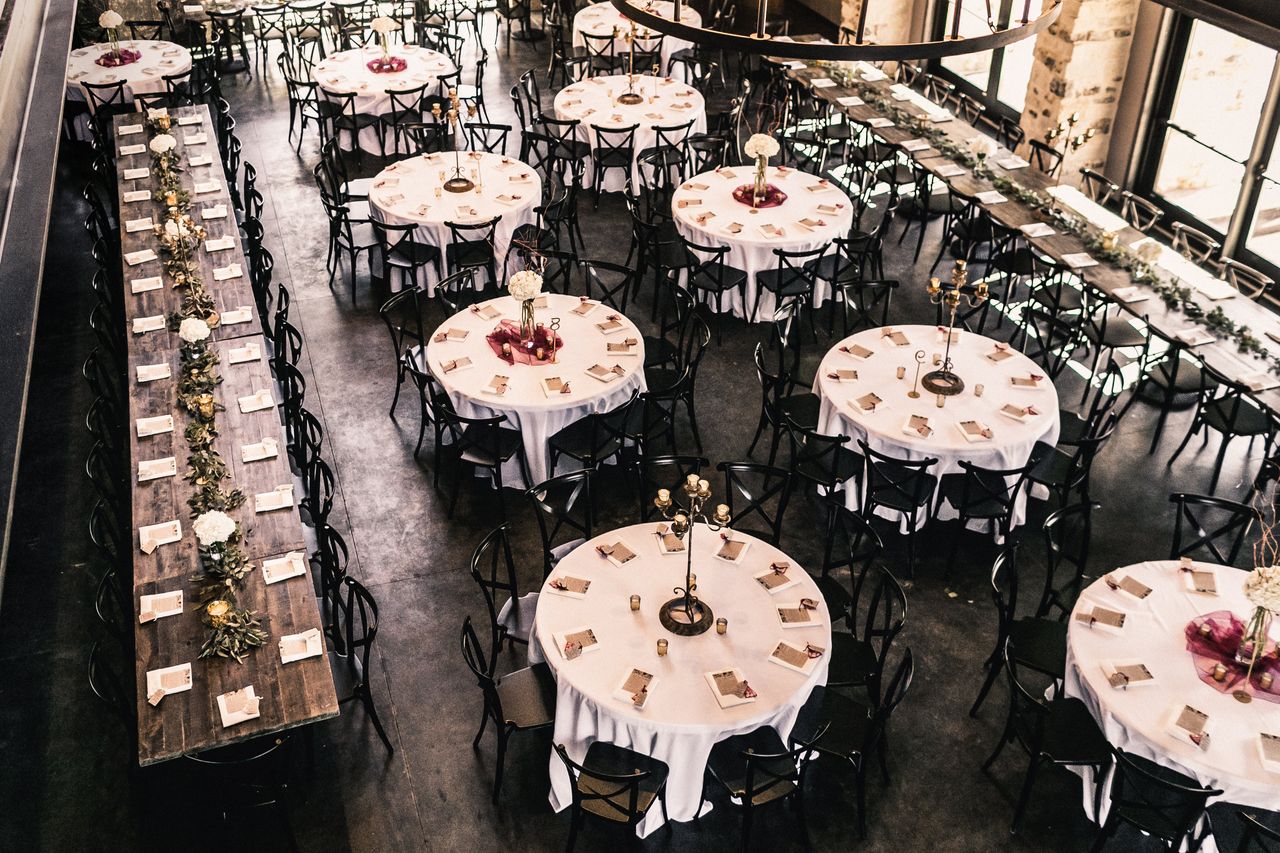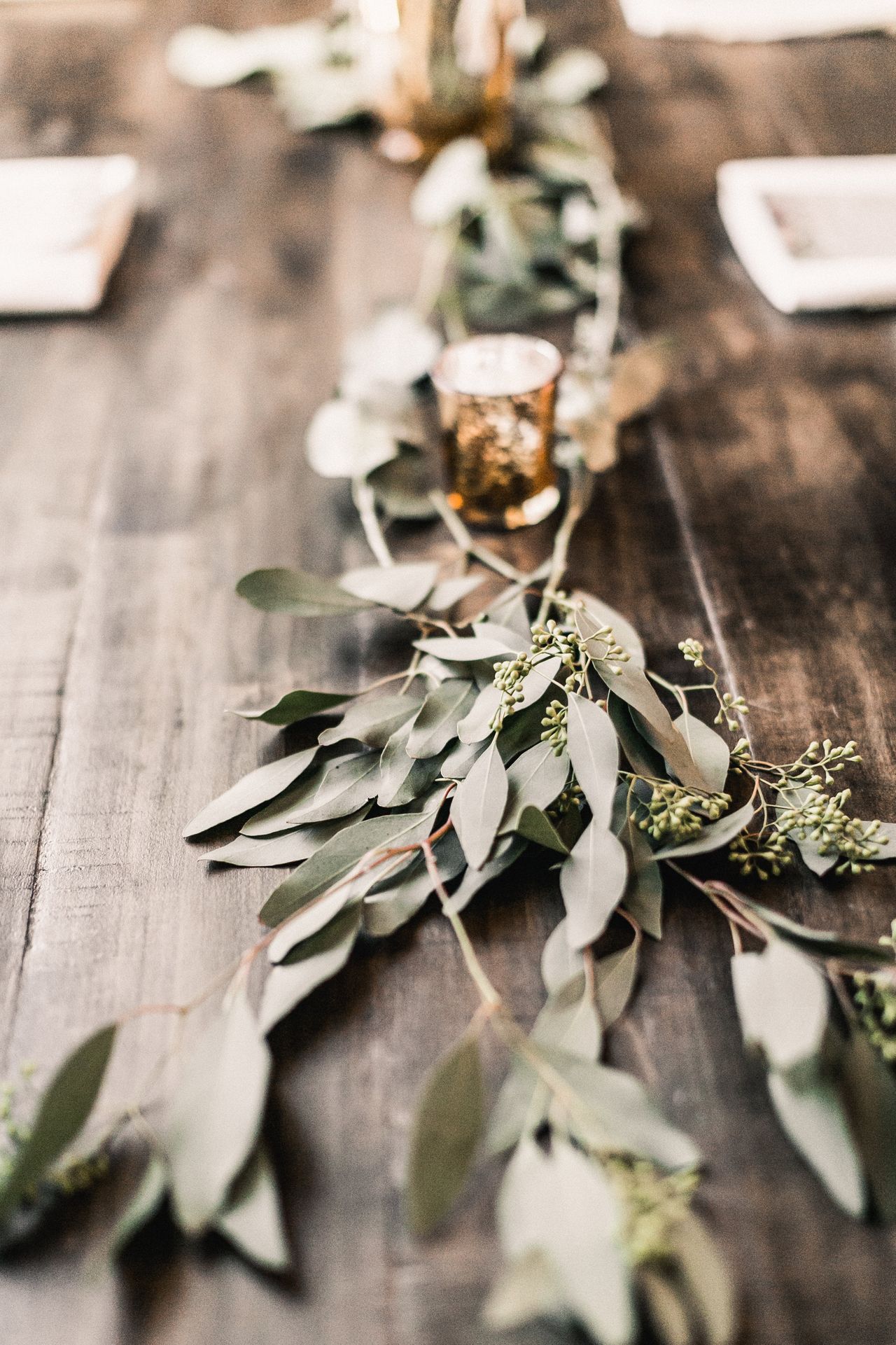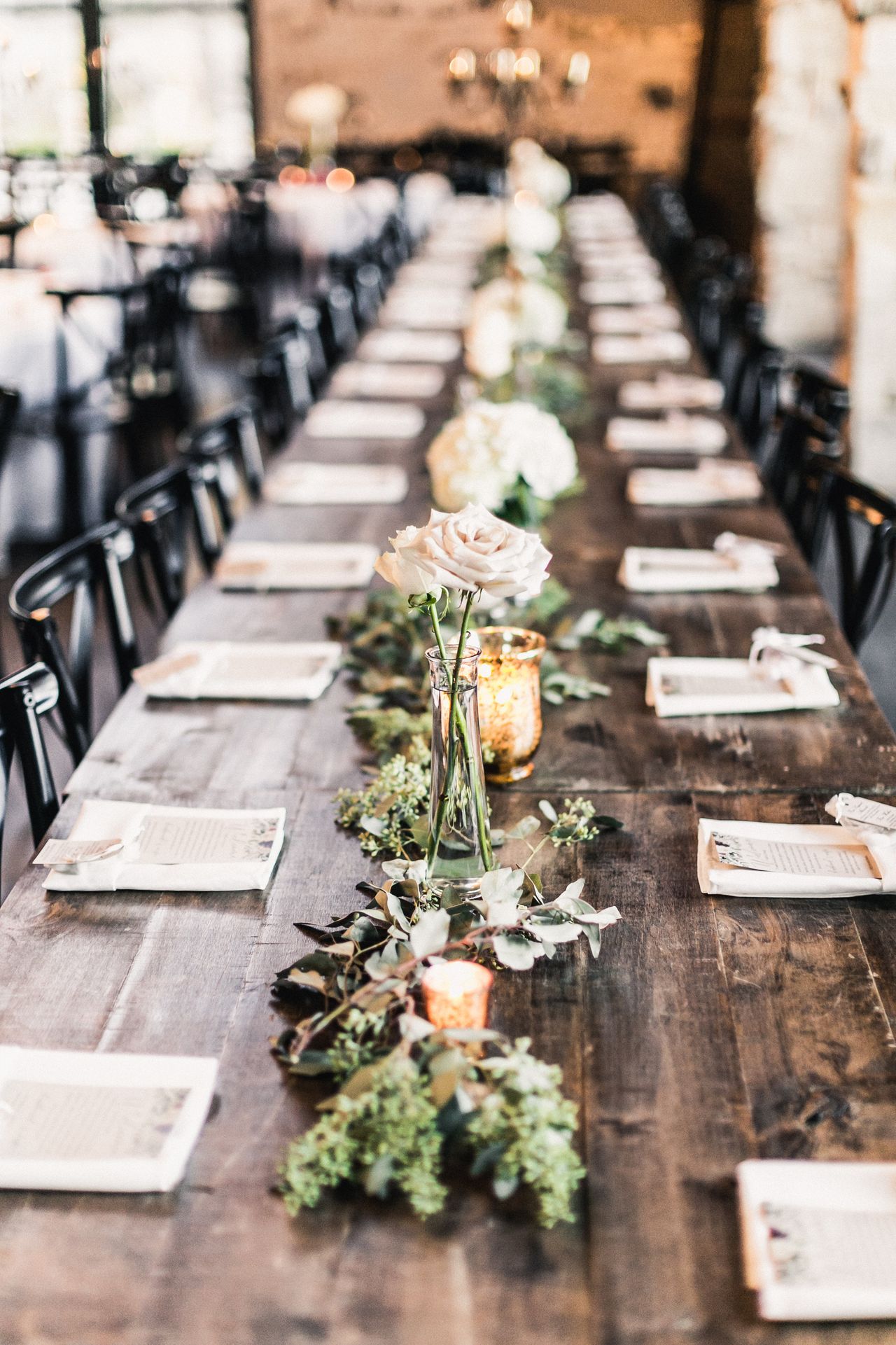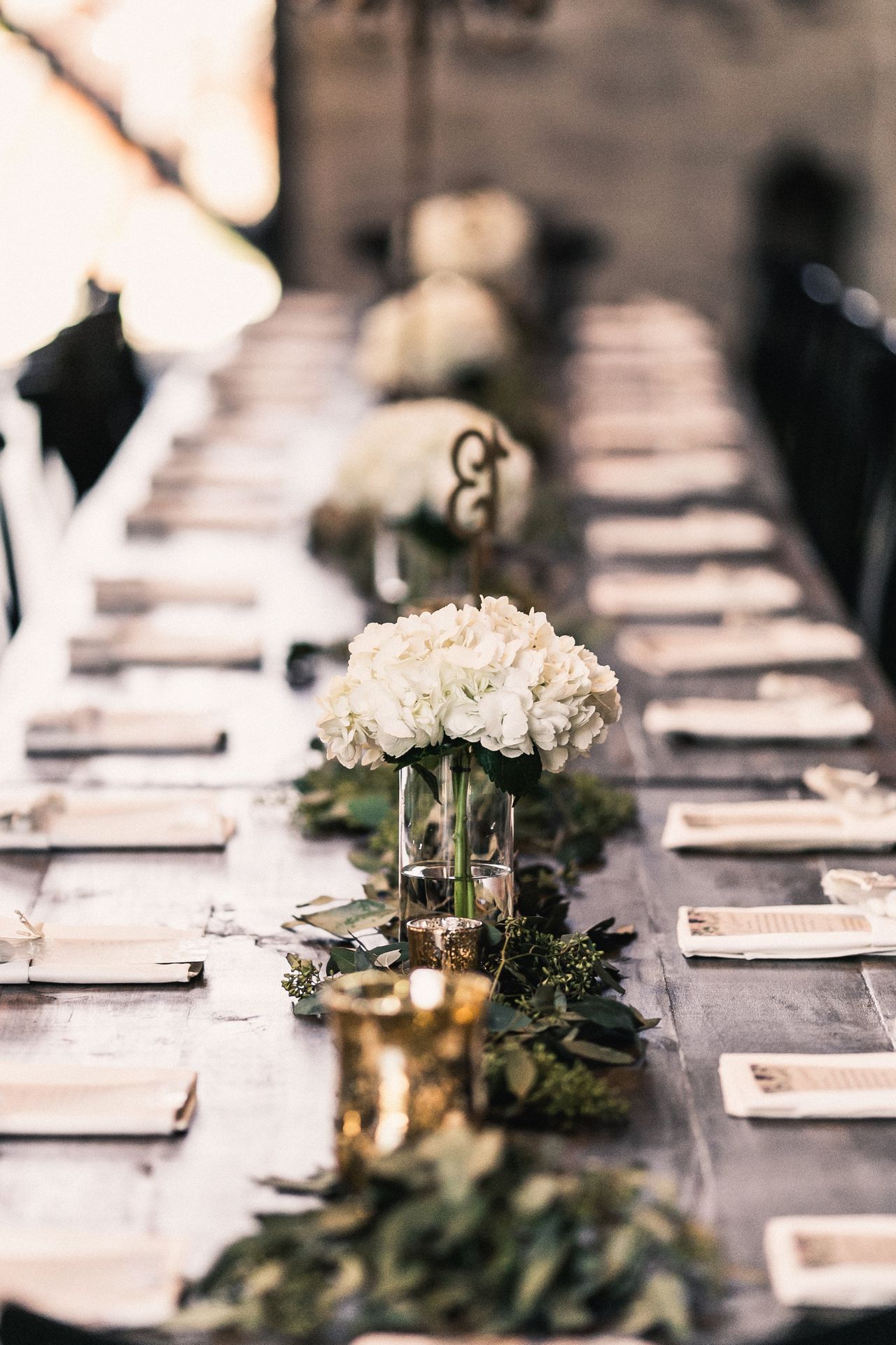 Meghann and Shane shared a meal catered by Joe Tom Haby and sipped drinks by Margarita Madeness. When it came time to celebrate guests danced to music by DJ Malo & the Bride and Groom shared their first bite of cake by Naeglin's Bakery.
There was no shortage of love and laughter and (just to be cheesy) a Happily Ever After